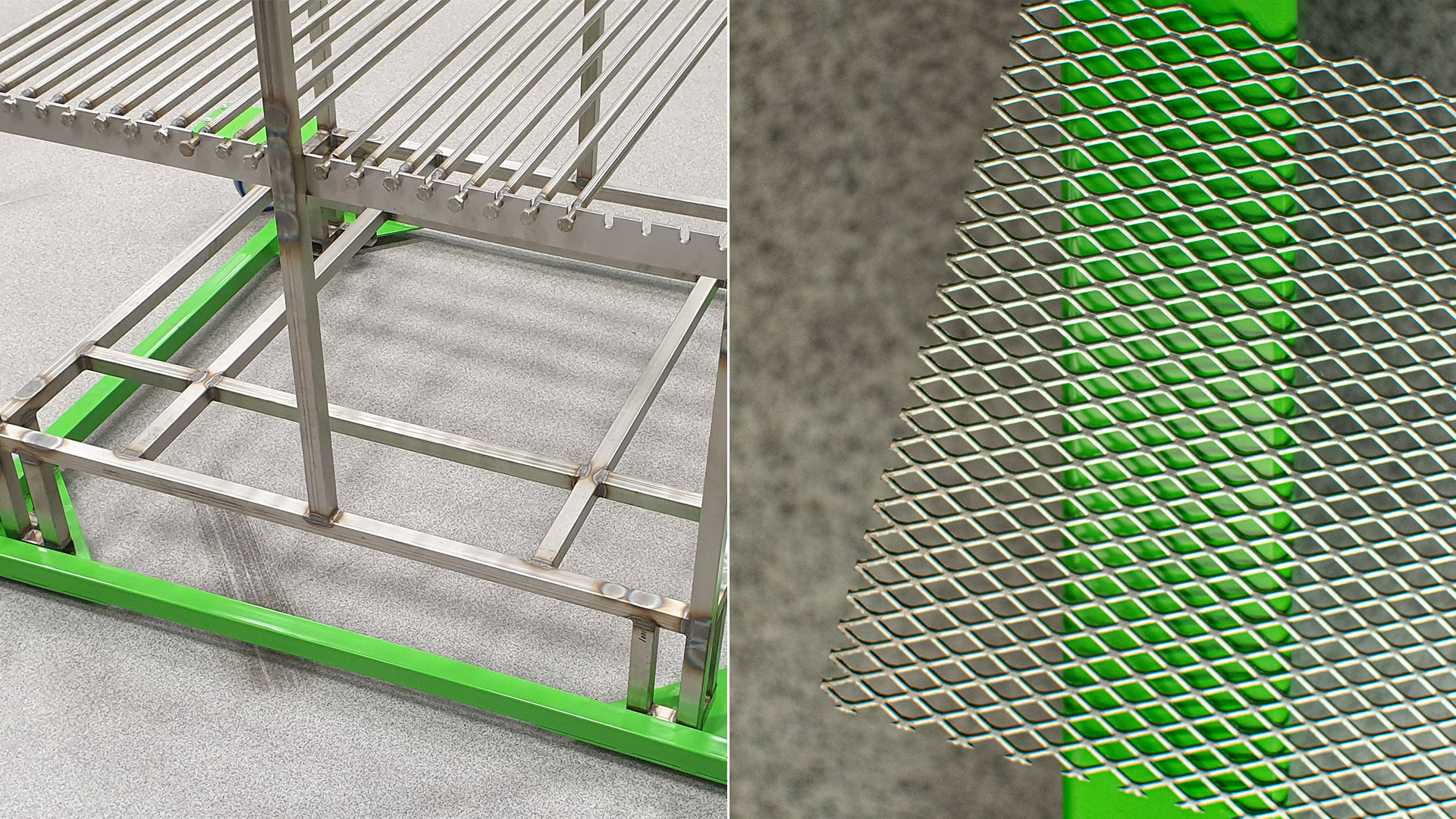 Mission and vision
IAT has a simple company policy that stands for
Safety
Quality
On time delivery
IAT believes in sustainability. We try to contribute in a practical manner by
Not using of natural gas and fuel in the production of anodes, but electricity
Not using plastic as a packaging material, but cardboard, wood and paper from renewable sources
Recycling of materials as far as possible
This green nature reflects in our companies logo colour. The other colour grey stand for the usage of Titanium as the substrate material for all our products.
Our products
IAT manufactures anodes in two varieties. The first one is the so called Mixed Metal Oxide (MMO) Titanium anode, consisting of a mixture of two (or more) metal oxides, produced in a thermal process. The most commonly used versions are mixtures of Iridium-Tantalum Oxide and Ruthenium-Titanium Oxide. Also MMO versions of three metal oxides are possible, for instance Ruthenium-Iridium-Titanium Oxide. The second variety is galvanic Platinum, which still has specific applications where it is competitive with MMO or even the only possibility. This type of coating is produced in an electrochemical process.
We have the production facilities to machine and weld Titanium, and to coat the Titanium substrates with a MMO coating or to platinise it, according to your specifications and drawings.
Our locations
We are located in Oirschot, in the south of the Netherlands, in a region with traditionally strong make industry. Many high tech metal fabricators and innovative multinationals are located in the proximity. A dense network of motorways is present, as well as 4 international airports.