The Netherlands (HQ) De Stad 1A - 5688 NX - Oirschot
+31 499 725 340
info@iatbv.com

Malaysia No 37, Jalan MP12, Tmn Merderka Permai - 75350 Batu Berendam - Melaka
+601 2692 9370
+606 335 2042
sales66.hlc@gmail.com

United Kingdom 101 – 102 Middlemore Industrial Estate Middlemore Road - B66 2EP - Smethwick, West Midlands
0121 236 5868
rjl@bemco.uk.com

Thailand 19 Soi Lasalle 56 Sukumvit Road - 10260 - Bangna Bangkok
+662 361 9003
+6692 789 6579
thipok@vonesthai.com

India 1, Kishore Kunj, 31 N.S. Mankikar Marg, Sion - Mumbai
+91-93212 99211
+91-22-24071073
omegaindia@gmail.com

Turkey Kuyumcukent Atölye bloğu 1. Kat, 10. Sokak No:2 Yenibosna - İstanbul
+905387220264
info@gtech-plating.com

IAT Agents
IAT believes in doing business locally, and is therefore building a global network of agents, since they know the local industry, market and the culture. Please contact the agent in your region by means of e mail or telephone if you are interested in our products.
When you are already active in the electrochemical industry, and are interested in becoming an agent for IAT in a specific region, please contact our headquarters in Oirschot, the Netherlands.
HLC Automation Keith Peng

No 37, Jalan MP12, Tmn Merderka Permai, 75350 Batu Berendam, Melaka, Malaysia

+601 2692 9370
+606 335 2042
sales66.hlc@gmail.com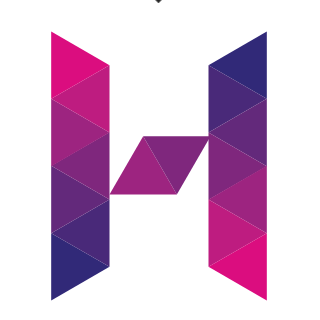 Bemco Richard Larcombe

101 – 102 Middlemore Industrial Estate, Middlemore Road, Smethwick, West Midlands, UK

0121 236 5868
rjl@bemco.uk.com


Gtech-IAT Co. Akın Taner Camgöz

Kuyumcukent Atölye bloğu 1. Kat, 10. Sokak No:2 Yenibosna, İstanbul, Turkey

+905387220264
info@gtech-plating.com

Omega International Viral Bhulani

1, Kishore Kunj, 31 N.S. Mankikar Marg, Sion, Mumbai

+91-93212 99211
+91-22-24071073
omegaindia@gmail.com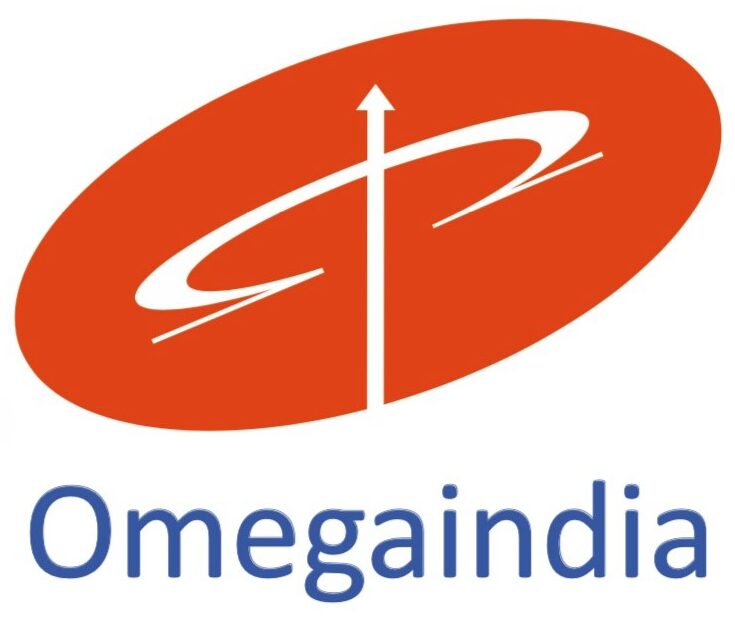 Vonesthai Control Co.,Ltd. Thipok Limchaikit (Pun)

19 Soi Lasalle 56 Sukumvit Road, Bangna Bangkok 10260, Thailand

+662 361 9003
+6692 789 6579
thipok@vonesthai.com


Our locations
We are located in Oirschot, in the south of the Netherlands, in a region with traditionally strong make industry. Many high tech metal fabricators and innovative multinationals are located in the proximity. A dense network of motorways is present, as well as 4 international airports.