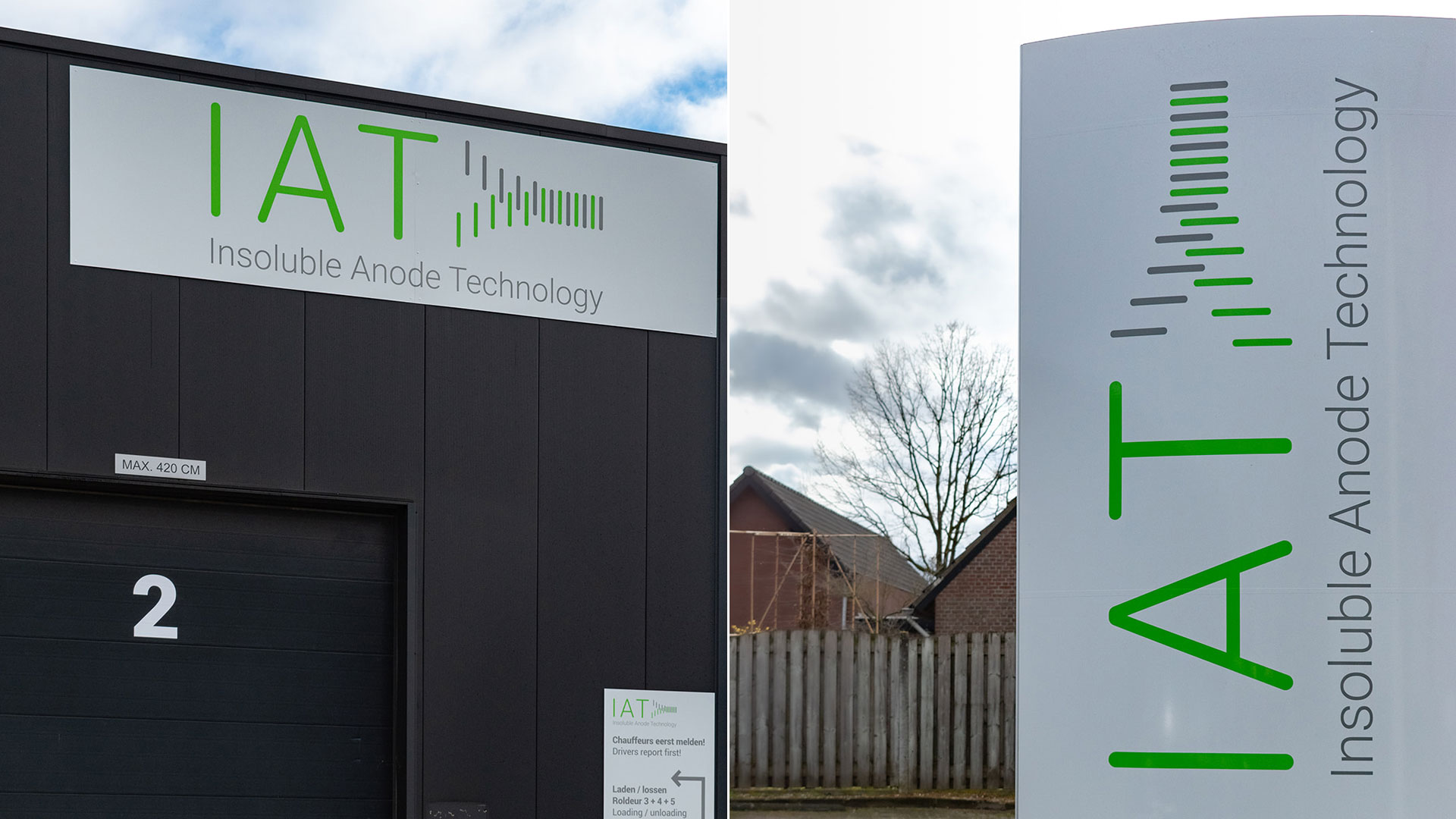 Contact us now
Please contact us by e mail with the contact form or by telephone at +31 499 725340.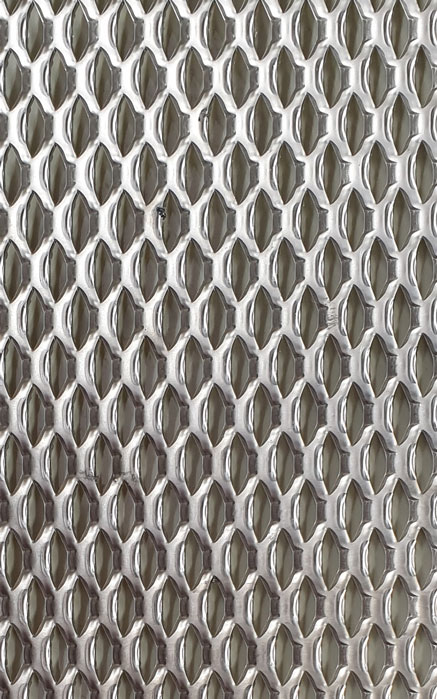 Our locations
The Netherlands (HQ) Company: Insoluble Anode Technology B.V.
De Stad 1A - 5688 NX - Oirschot
+31 499 725 340
info@iatbv.com

Malaysia Company: HLC Automation Sdn. Bhd.
No 37, Jalan MP12, Tmn Merderka Permai - 75350 Batu Berendam - Melaka
+601 2692 9370
+606 335 2042
sales66.hlc@gmail.com

United Kingdom Company: Bemco
Contact: Richard Larcombe
101 – 102 Middlemore Industrial Estate Middlemore Road - B66 2EP - Smethwick, West Midlands
0121 236 5868
rjl@bemco.uk.com

Thailand Company: Vonesthai Control Co.,Ltd.
Contact: Thipok Limchaikit (Pun)
19 Soi Lasalle 56 Sukumvit Road - 10260 - Bangna Bangkok
+662 361 9003
+6692 789 6579
thipok@vonesthai.com

India Company: Omega International
1, Kishore Kunj, 31 N.S. Mankikar Marg, Sion - Mumbai
+91-93212 99211
+91-22-24071073
omegaindia@gmail.com

Turkey Company: IAT Turkey
Contact: Akın Taner
Yenibosna Merkez Mahallesi, Ladin Sokak Kuyumcukent Atölye Bloğu Zemin Kat, 6. Sokak No:6 34197 - İstanbul
+90 538 722 02 64
info@iatturkey.com

Our products
IAT manufactures anodes in two varieties. The first one is the so called Mixed Metal Oxide (MMO) Titanium anode, consisting of a mixture of two (or more) metal oxides, produced in a thermal process. The most commonly used versions are mixtures of Iridium-Tantalum Oxide and Ruthenium-Titanium Oxide. Also MMO versions of three metal oxides are possible, for instance Ruthenium-Iridium-Titanium Oxide. The second variety is galvanic Platinum, which still has specific applications where it is competitive with MMO or even the only possibility. This type of coating is produced in an electrochemical process.
We have the production facilities to machine and weld Titanium, and to coat the Titanium substrates with a MMO coating or to platinise it, according to your specifications and drawings.